After fifty years of activity, the Angeli family offers its services with the same care and devotion of the past, and the same hospitality that distinguishes the tradition of Romagna.
In 1968 our story begins, which has brought us closer to hundreds of people, friends, and families, who have chosen us as the ideal place to spend their holidays in wellness and tranquility, which can be found in the shade of our plane trees. As in the choice of a peasant tradition, which allows us to draw directly from our vegetable garden, to bring to the table the same healthy products of the highest quality to which our roots refer.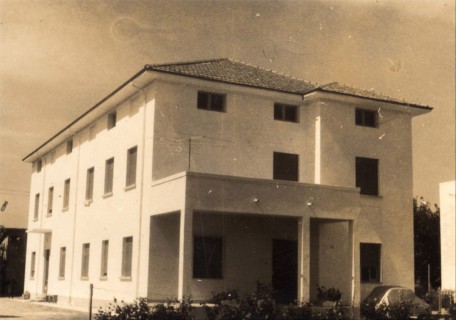 Entire generations have crossed our threshold, walked in our gardens or simply eaten at our table. People who once were children, push now their grandchildren on our swings, giving us confidence that makes us proud of our work, and our history.
This is why staying at the Hotel Stella del Mare is a bit like being part of our history; if you want to enjoy a stay immersed in traditional Romagna hospitality, contact us for any information.